Academy Spokespersons

Washington State is fortunate to have 3 designed Academy of Nutrition and Dietetics Spokespersons residing in state.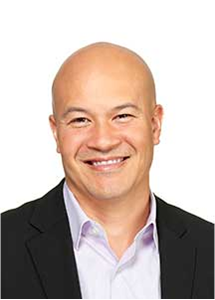 Areas of Expertise:
• Aging and Nutrition
• Behavior and Lifestyle Modification
• Elderly Nutrition/Gerontology
• Men's Nutrition
• Obesity and Weight Management
Planells works as lead dietitian in the Home Based Primary Care program at the Veterans Administration in Puget Sound, focusing on improving veterans' quality of life while reducing emergency room visits, hospitalizations and nursing home admissions. He is also owner of ACP Nutrition, a private practice and consulting firm. Planells has been honored for his work as chair in the Academy's National Organization of Men in Nutrition member interest group for recruiting and retaining men in the dietetics profession. He was named the Outstanding Dietitian of the Year in 2016 from the Washington State Academy of Nutrition and Dietetics and earned a certificate of training in adult weight management. Planells is a graduate of Tulane University and earned a master's degree in exercise physiology and nutrition from Columbia University.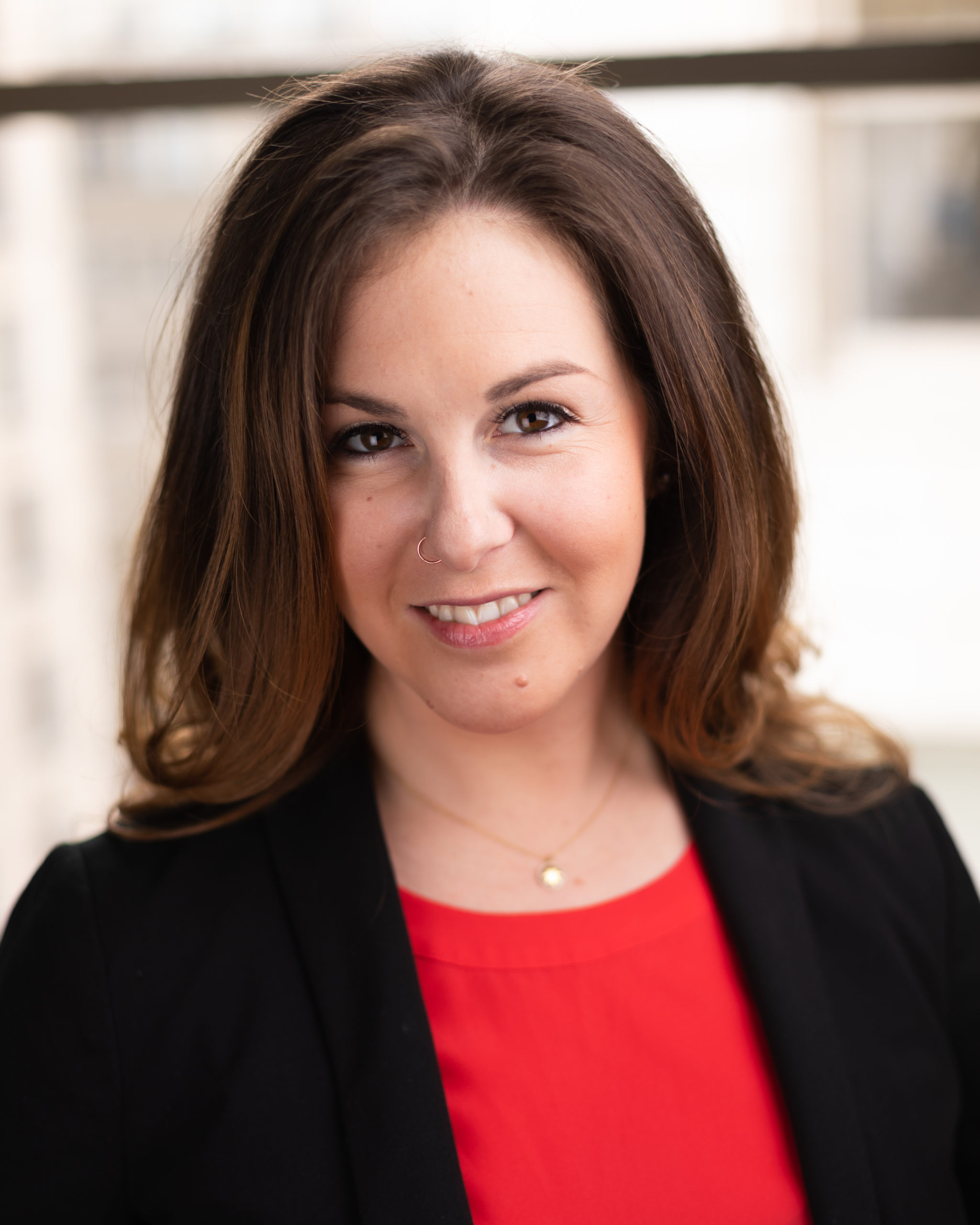 Areas of Expertise:
• Cancer Nutrition
• Herbal Remedies and Phytochemicals
• Holistic, Integrative and Functional Nutrition
• Nutrigenomics
• Recipe Development and Makeovers
Hultin is a health writer and recipe developer who specializes in plant-based recipes, herbal remedies and botanicals, including supplements and vitamins. Hultin owns a health and lifestyle blog and works at Arivale, a scientific wellness company. She serves as an adjunct clinical supervisor at the Bastyr Center for Natural Health. Hultin has certificates in adult weight management and is a board-certified oncology nutrition specialist. She is a graduate of the University of Washington and earned a master's degree at Bastyr University.