Calendar
Quick Updates and FYI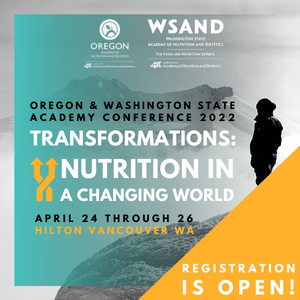 Convention registration is open!
Link here for complete information.
We are looking forward to being in person in Vancouver, Washington with the Oregon Academy.


Poster applications are now accepted! Learn more here.
Applications close February 25, 2022.
We're planning a series of virtual policy and advocacy events for February!
Watch the calendar for details.