Calendar
Quick Updates and FYI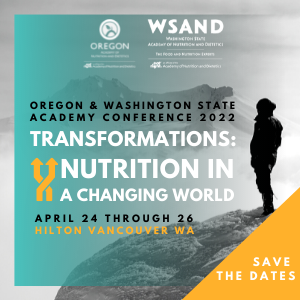 Save the dates for 2022!
We are looking forward to being in person in Vancouver, Washington with the Oregon Academy.
*Subject to change because of the pandemic - but we're hopeful.
Poster applications are now accepted! Learn more here.
Applications close February 25, 2022.
We're planning a series of virtual policy and advocacy events for February!
Watch the calendar for details.