Our Collaborations
We currently have members actively working on:

The Governor's Healthiest Next Generation Council
The Anti-Hunger Coalition
The Childhood Obesity Prevention Coalition
The Washington School Nutrition Association's Meals for Kids policy group
---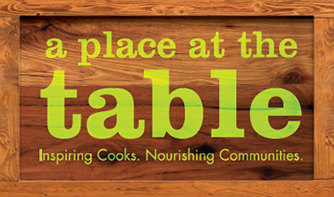 Washington State Academy members have participated in many health fairs, community education events and projects that reach the public, including but not limited to:
During Fall 2013, we had 11 Washington State Academy members preparing and delivering 23 presentations to libraries throughout the King County Library System. These included:
Comfort Food Made Healthy
Evaluating Diets: What The Science Says About Trendy Diets like Paleo, Wheat Belly and Gluten-Free
Healthy Holiday Makeover
What You Need To Know About Diabetes & Metabolic Syndrome
What's For Dinner? Thrifty, Fast, Healthy Meals!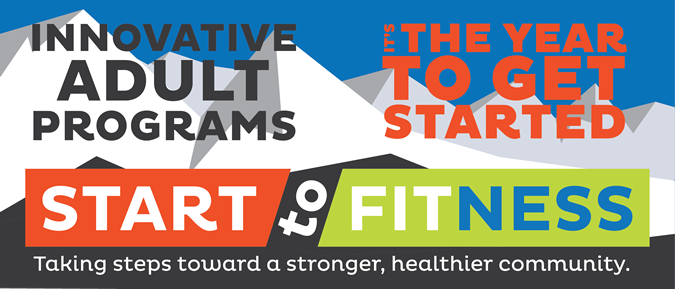 We continued our collaboration in 2014.

---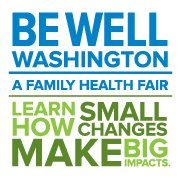 We participated in 3 community Be Well Washington events.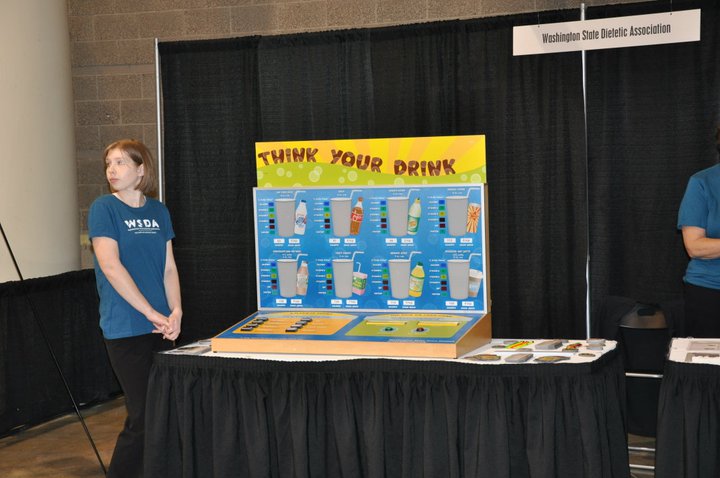 ---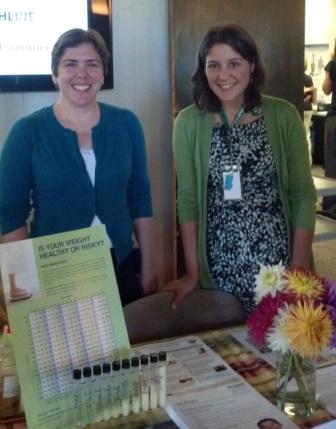 And also participated in school health fairs
(This is Highline School District)







---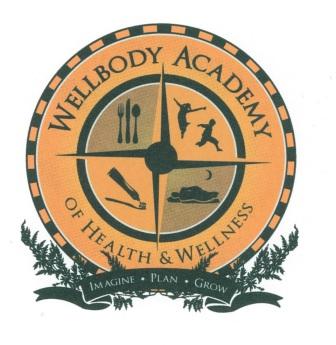 We served as the content adviser for the new nutrition exhibit that is part of the Wellbody Academy at the Pacific Science Center in Seattle.