Hotel Information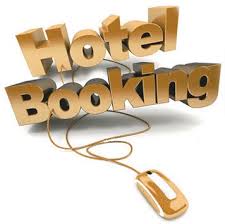 We are scheduled to be at the Hilton Vancouver Washington in April 2022.
You can make your room reservation by linking here.
The group name associated with this rate is WSAND WA/OR Join Conference.
Or you can call the hotel directly (360-993-4500). Be sure and use group code WAS.
The conference begins Sunday, April 24th (with pre-conference sessions) and concludes April 26th.