2023 Policy and Advocacy Action
We are excited about our 2023 Policy and Advocacy activities!

Join us to play policy bingo!

Download your bingo card here.
Submit your card by 5 p.m. on March 2, 2023.
Watch our new Incident Reporting Tool Video!
Plan now to join us for our 2/28/23 webinar!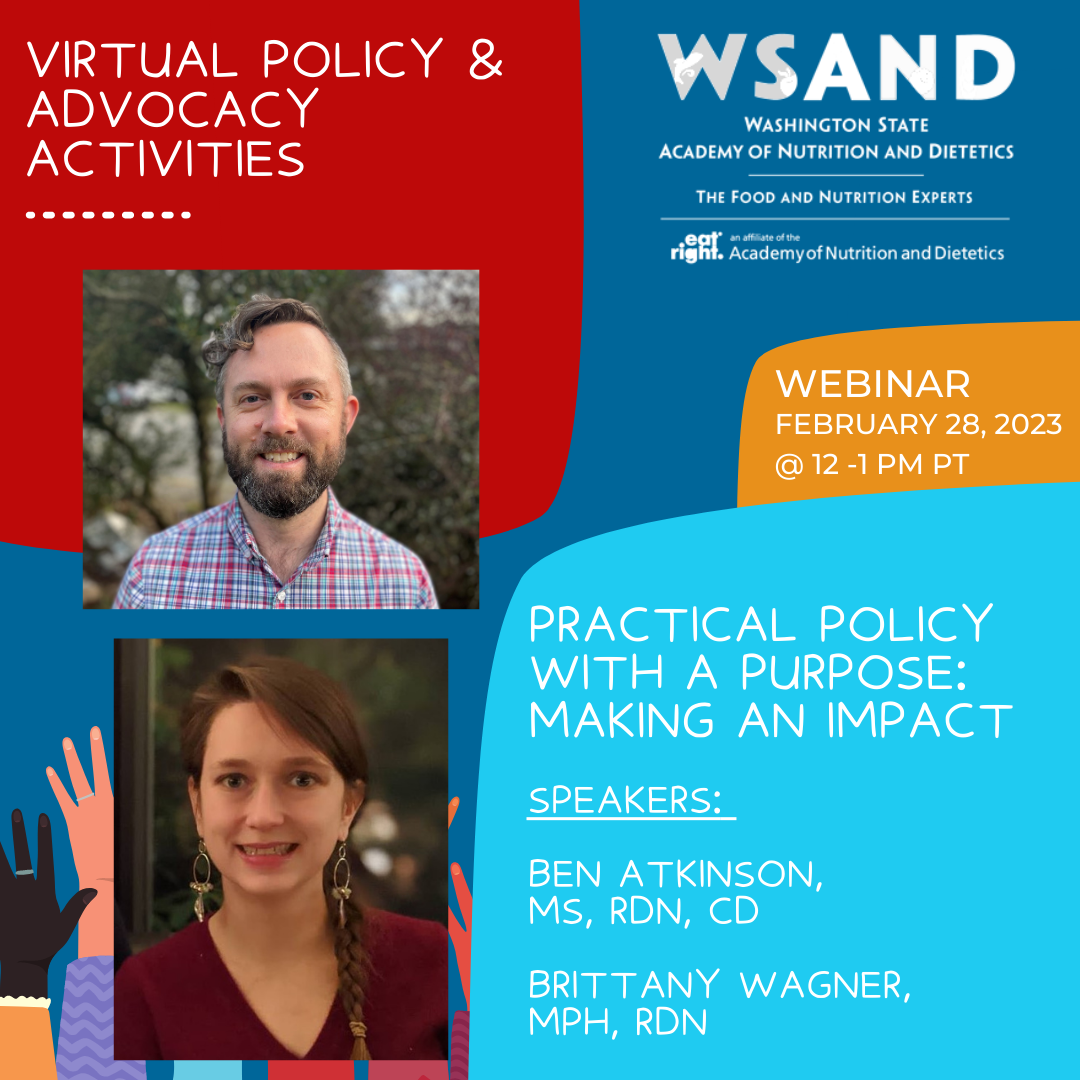 Noon Pacific
We'll address how members can effectively engage in policy at both the state and federal level. Practical strategies for legislator outreach, staying informed on the 2023 legislative agenda, as well as our priorities will be discussed.
This webinar has been approved for 1 hour CPEU.