From the Washington Academy President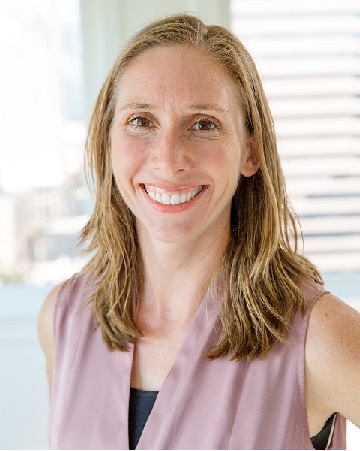 Welcome to the 2021-22 year!
I am honored to serve as your president - and look forward to working closely with the executive board to meet and exceed your expectations as a member.
Tell us
what you think - or need!
Let's start the conversation.
Meghan Lyle, MPH, RDN
2021-2022 Washington State Academy President