Student Board Opportunity
Consider serving as a Washington State Academy student board member!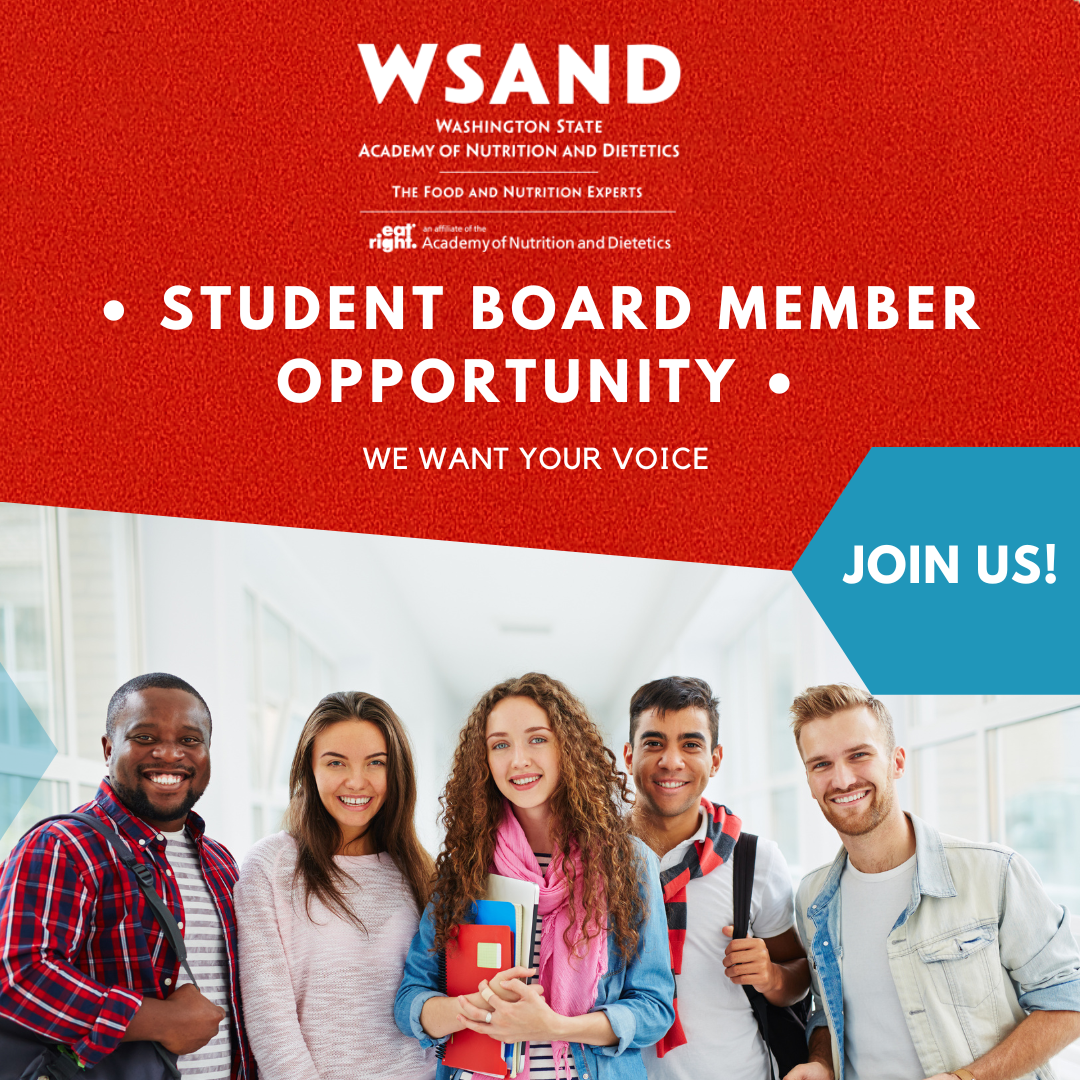 Our goal is to have representation from as many programs as possible.
See the position description here.
Interested? Submit your information here and then email your resume to us.
Questions? Send us an email!
Applications due October 21st.