Scholarship
Congratulations to our 2021 GSDA Scholarship Winner, Melissa Poe!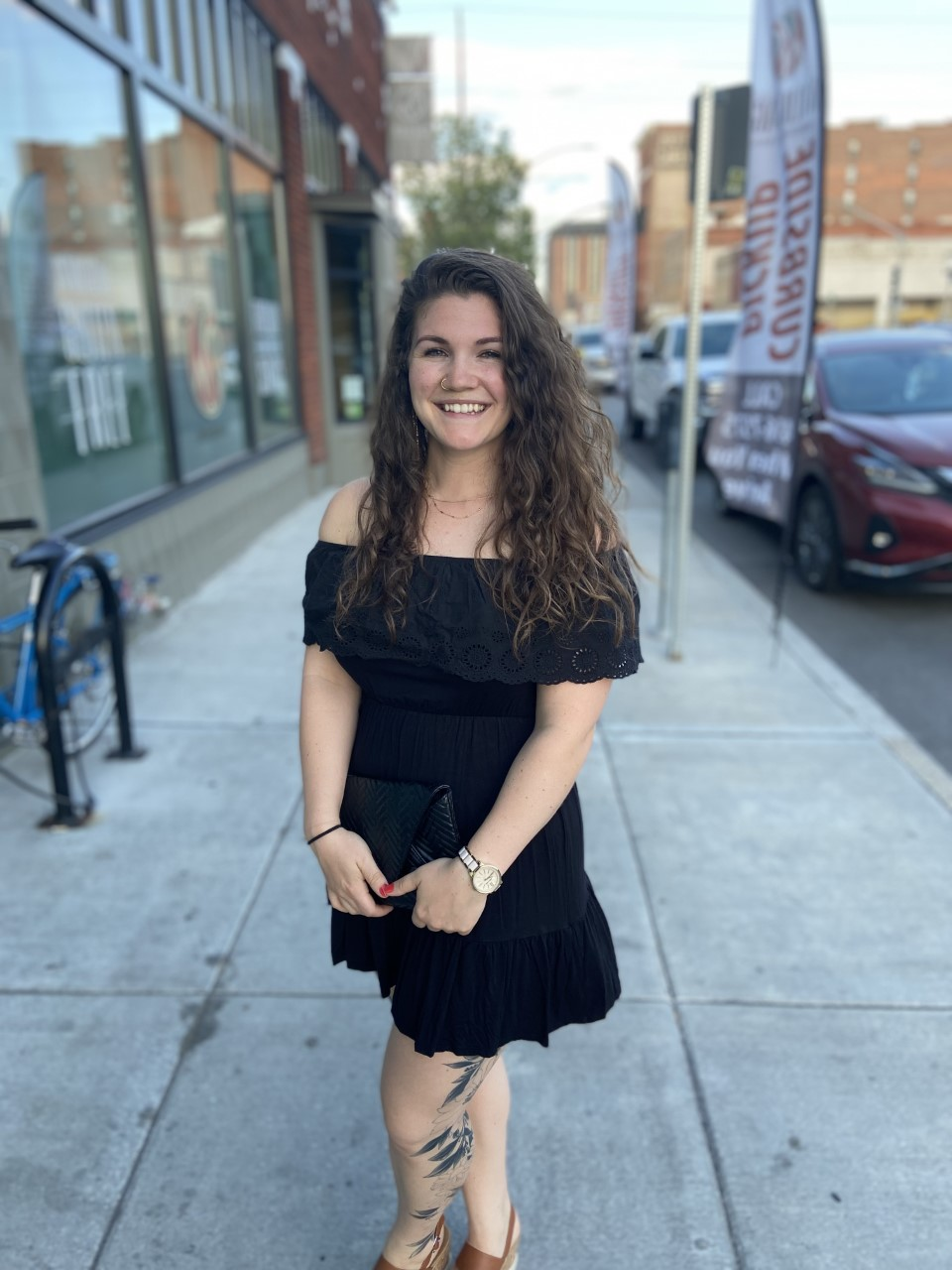 Please join us in congratulating Melissa Poe on being selected as the 2021 GSDA scholarship recipient! Melissa is a dedicated student, strong strength training woman, and animal lover. She has completed her first semester of graduate school at WSU and has two to go. Melissa is excited to start her career in dietetics and she is interested in private practice once she gains some experience in the field.

We wish you the best of luck Melissa with finishing school and look forward to welcoming you into the community of dietitians!



GSDA Scholarship Opportunity
The Greater Spokane Dietetics Association is pleased to announce the opportunity for a $500 scholarship for eligible Washington State University and Central Washington University students. The funds available are to assist a student who is pursuing a career in dietetics.
Scholarship criteria include:

1.) Student must be currently enrolled in an ACEND accredited dietetics program (DPD, DI, or CP)
2.) Student must be in their senior year by fall 2023
3.) Current GSDA member
*Preference will be given to students active in GSDA
Application Materials
1) Student's resume.
2) In 500 words or less (cumulatively), applicants will answer both of the following questions:
• What is it that made you want to become a Registered Dietitian and what do you hope to contribute to the profession?
• If you could be any specific macronutrient or micronutrient, what would you be and why?


Application information
Email questions and complete application to:
Greater Spokane Dietetics Association (GSDA) Scholarship Chair: Sarah.Hader@wsu.edu
Please send applications as noted below
PDF format § Subject Line: 2022 GSDA Scholarship (insert last name) § Attach student resume (PDF) with address, phone, email § Program coordinator's name, phone, email; Photo to be used on GSDA website & social meida to announce winner

Deadline for application receipt is December 24th, 2022.
For further questions, please contact:
Sarah Hader
Sarah.Hader@wsu.edu

Scholarship recipient will be notified by December 31st, 2022