GSDA Events
Upcoming Events:
---

Past Events:
April 27, 2023: Spring Social @ The Hive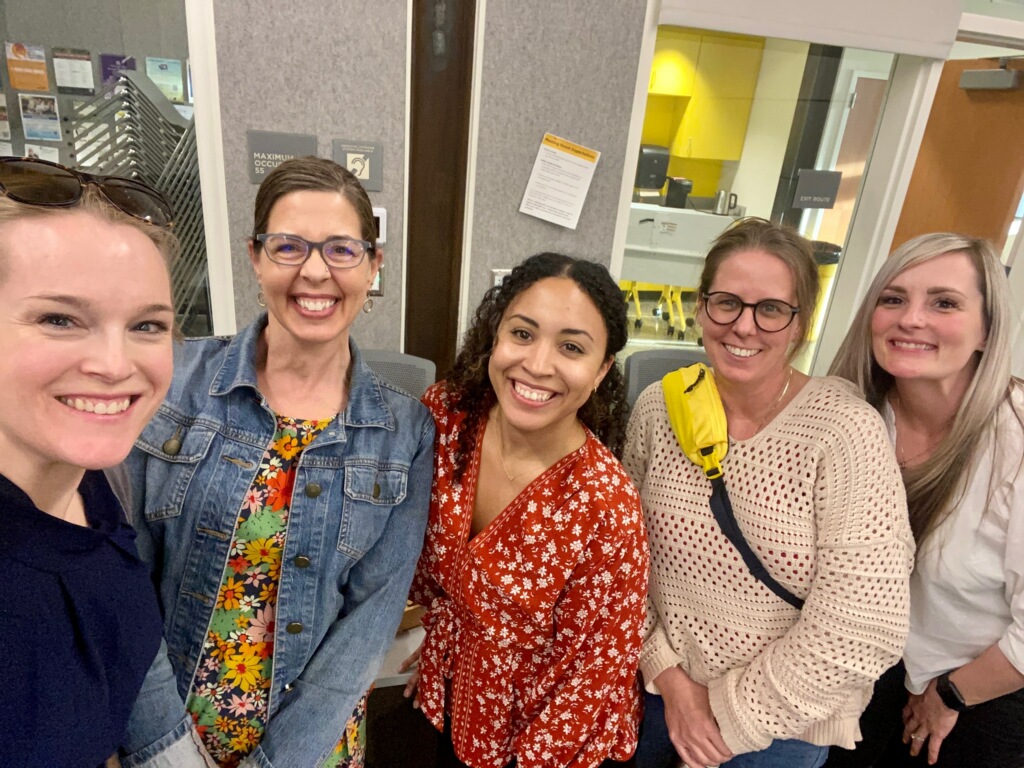 March 24, 2023: National Nutrition Month Community Outreach event @ Ronald McDonald house GSDA members serve up Taco Night!
Thanks to our GSDA volunteers in the photo left to right: Briannia Ladson, Simone Pappalardo, Brajee Gree, and Elizabeth Abby.
Special thanks to those who donated ingredients for the meal: Cathy Armacost, Joan Milton, Lauren Willis, Monika Jacobson, Sophie Kauffman, Tina Dobrowski, Claudia Hume, Jennifer Westfall, Alison Fenske, and April Davis.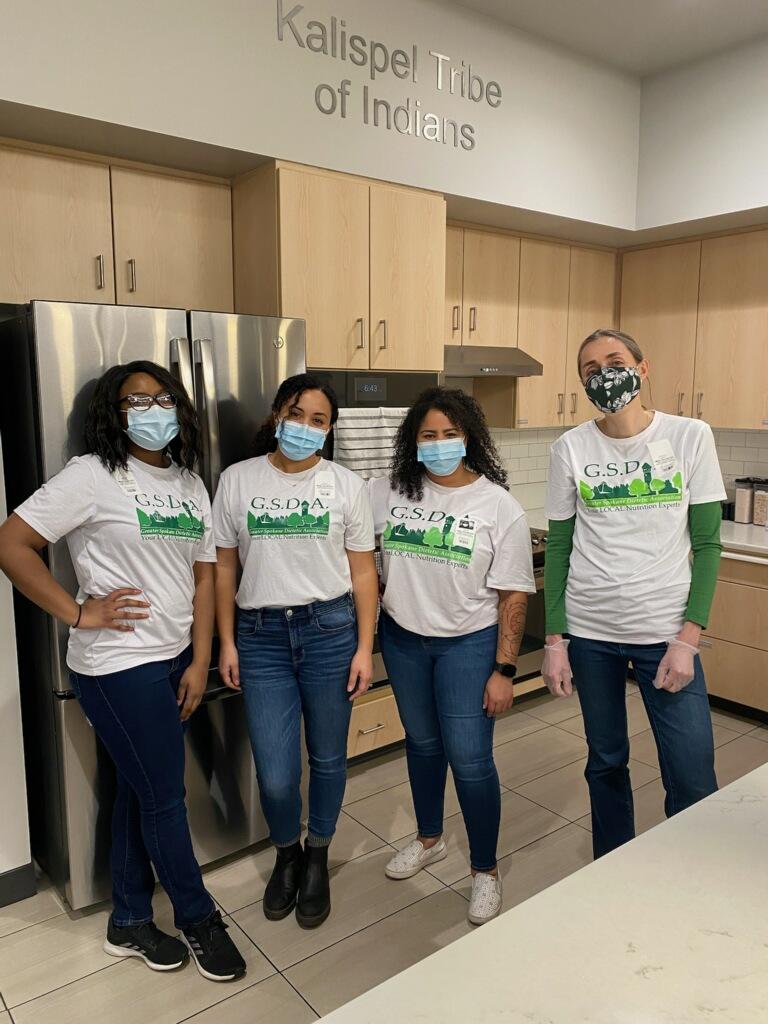 October 26, 2022: Continuing Education Event featuring Lisa Heneghen, MPH, RND, CNSC, CSO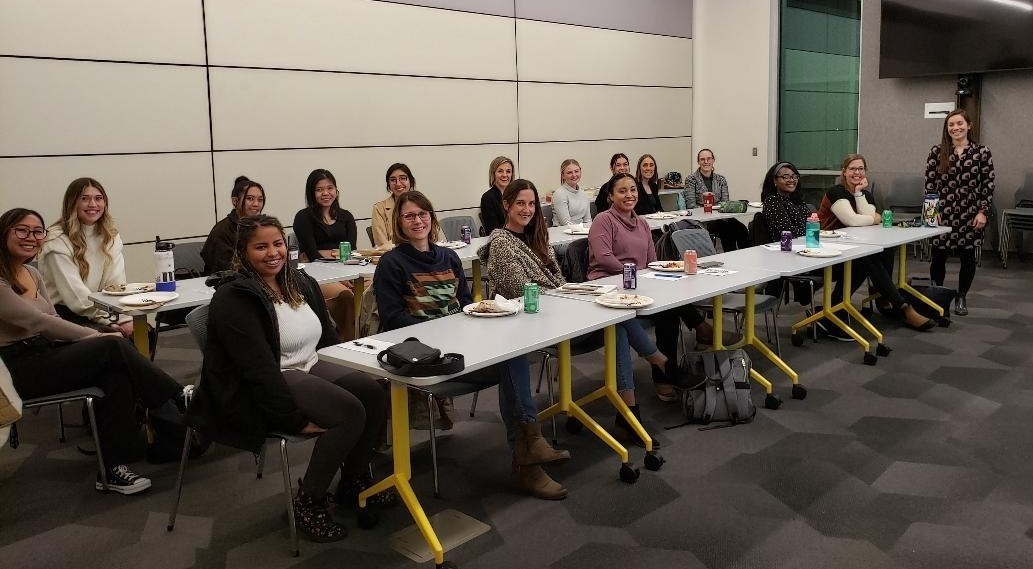 September 28, 2022: Fall Social and Community Benefit
Hosted by YaYa Brewing Company with donation to Vanessa Behan Crisis Nursery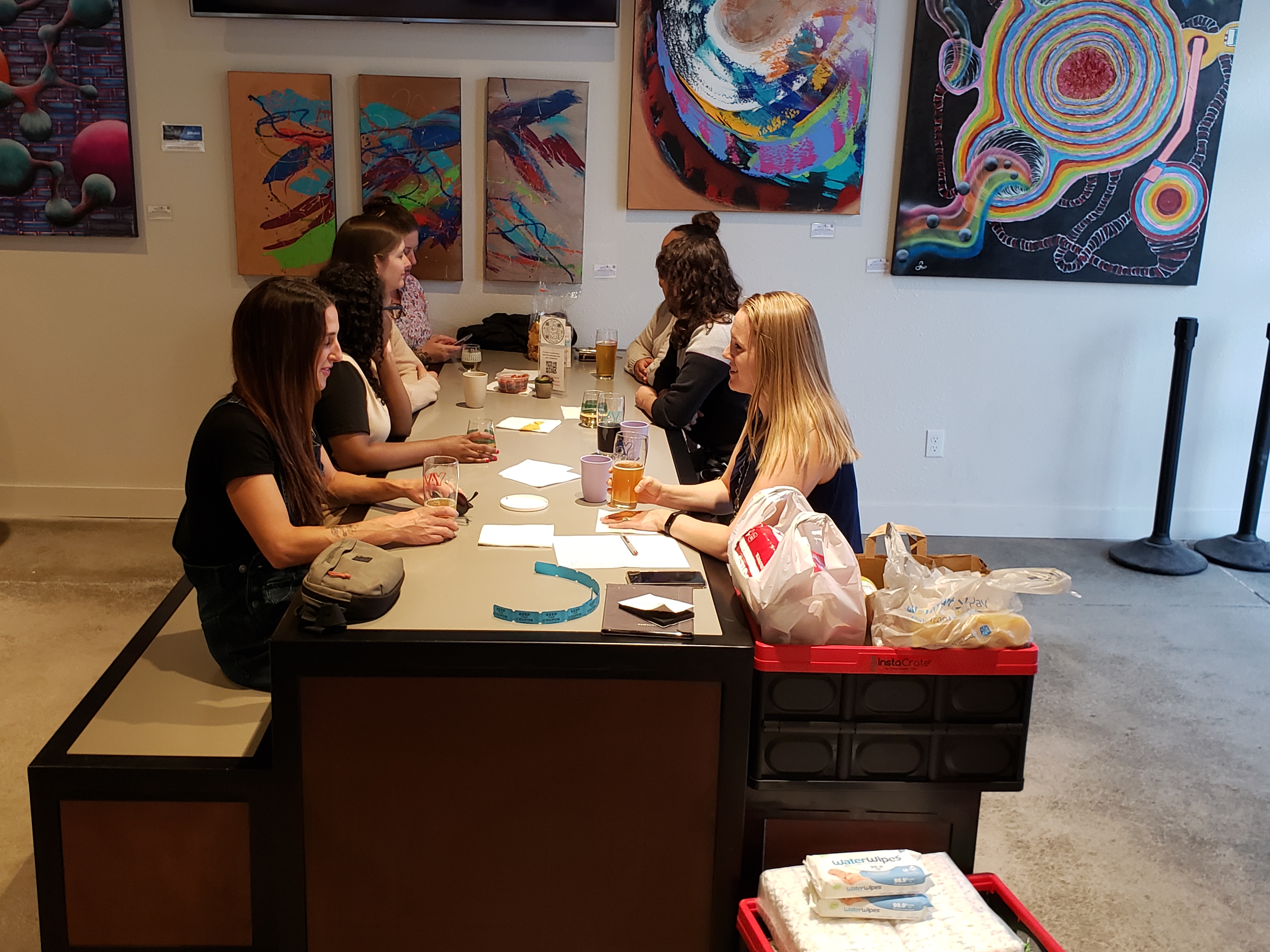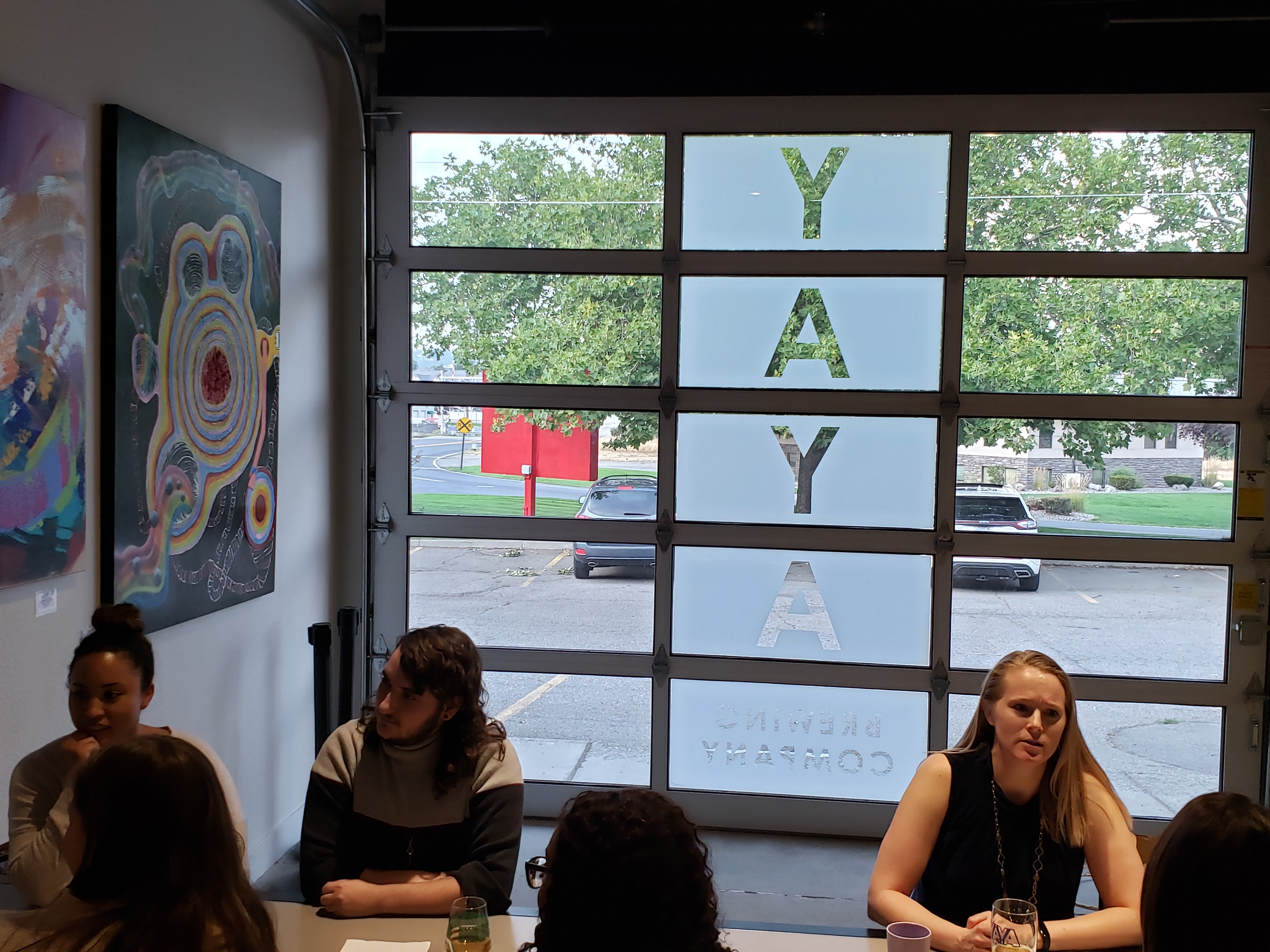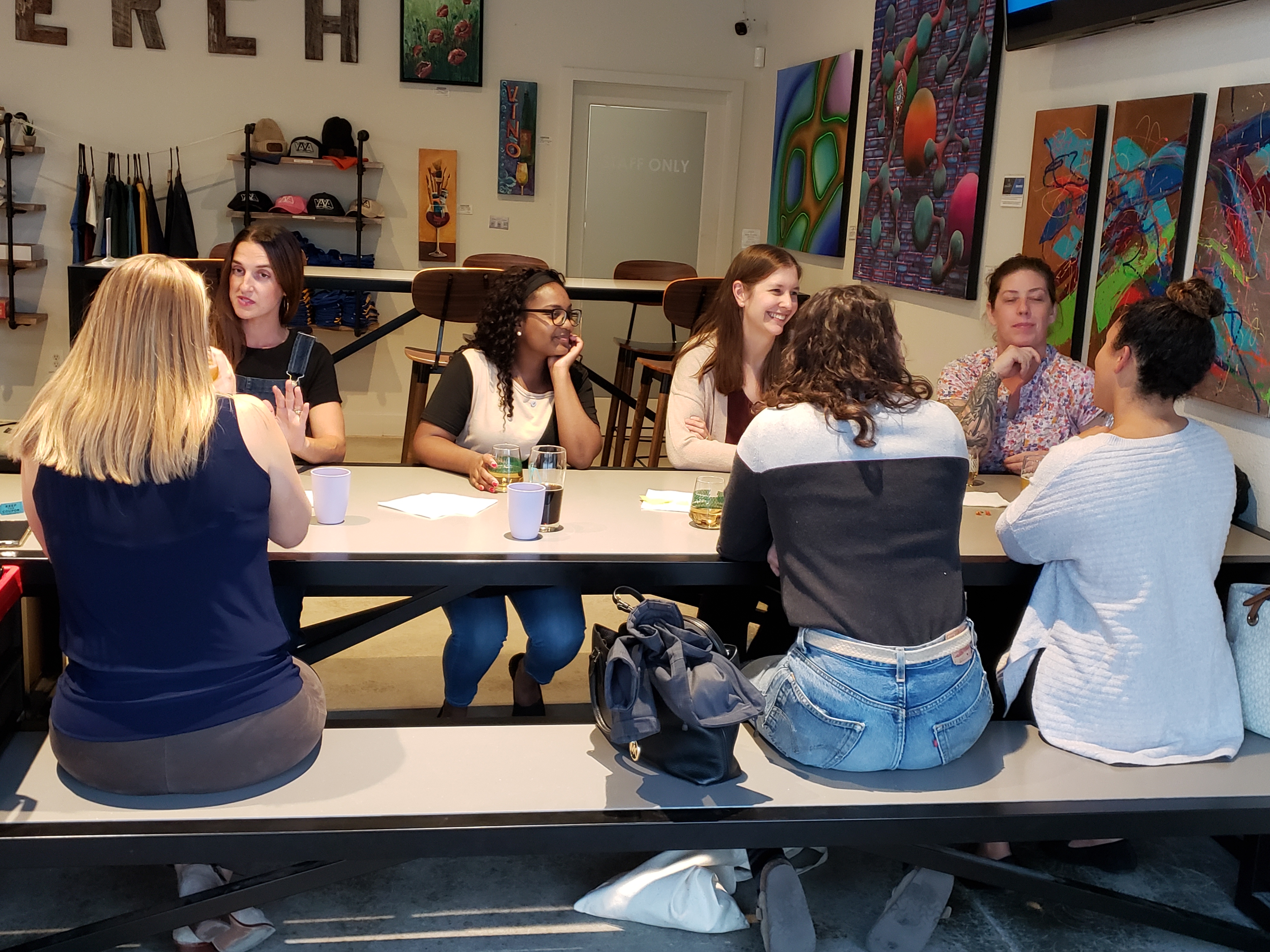 May 21, 2022: Spring Social
Rockwood Retirement Community Hosted by Sarah Hader, MS, RD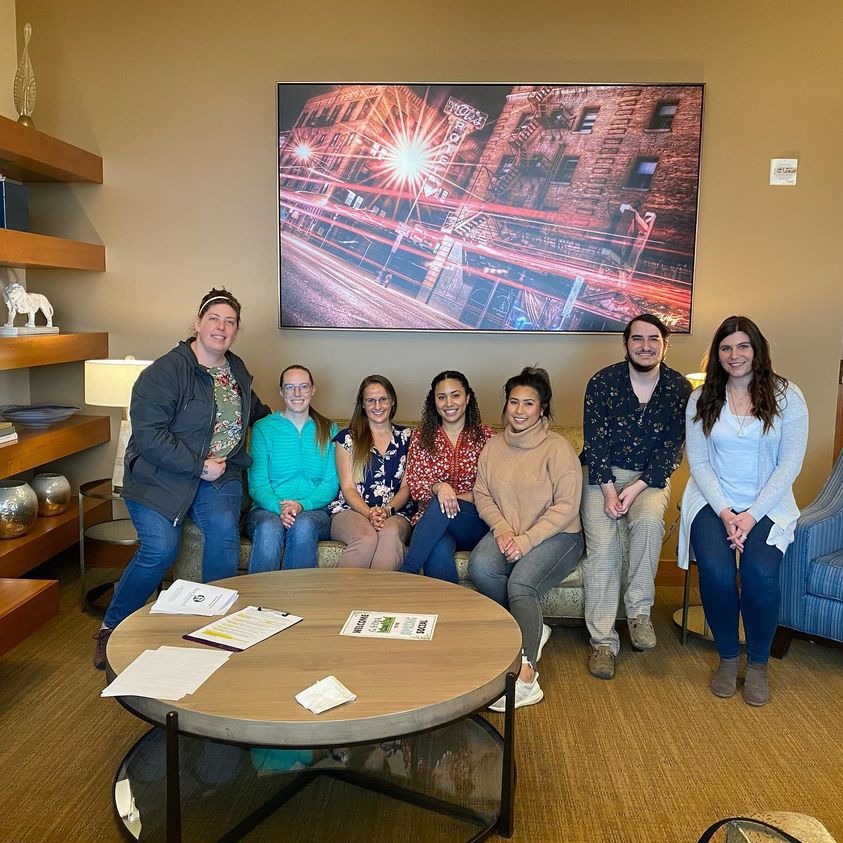 March 9, 2022: National Nutrition Month
Blessings Under the Bridge Hosted by Brajee Green, MS, RD NNM Chair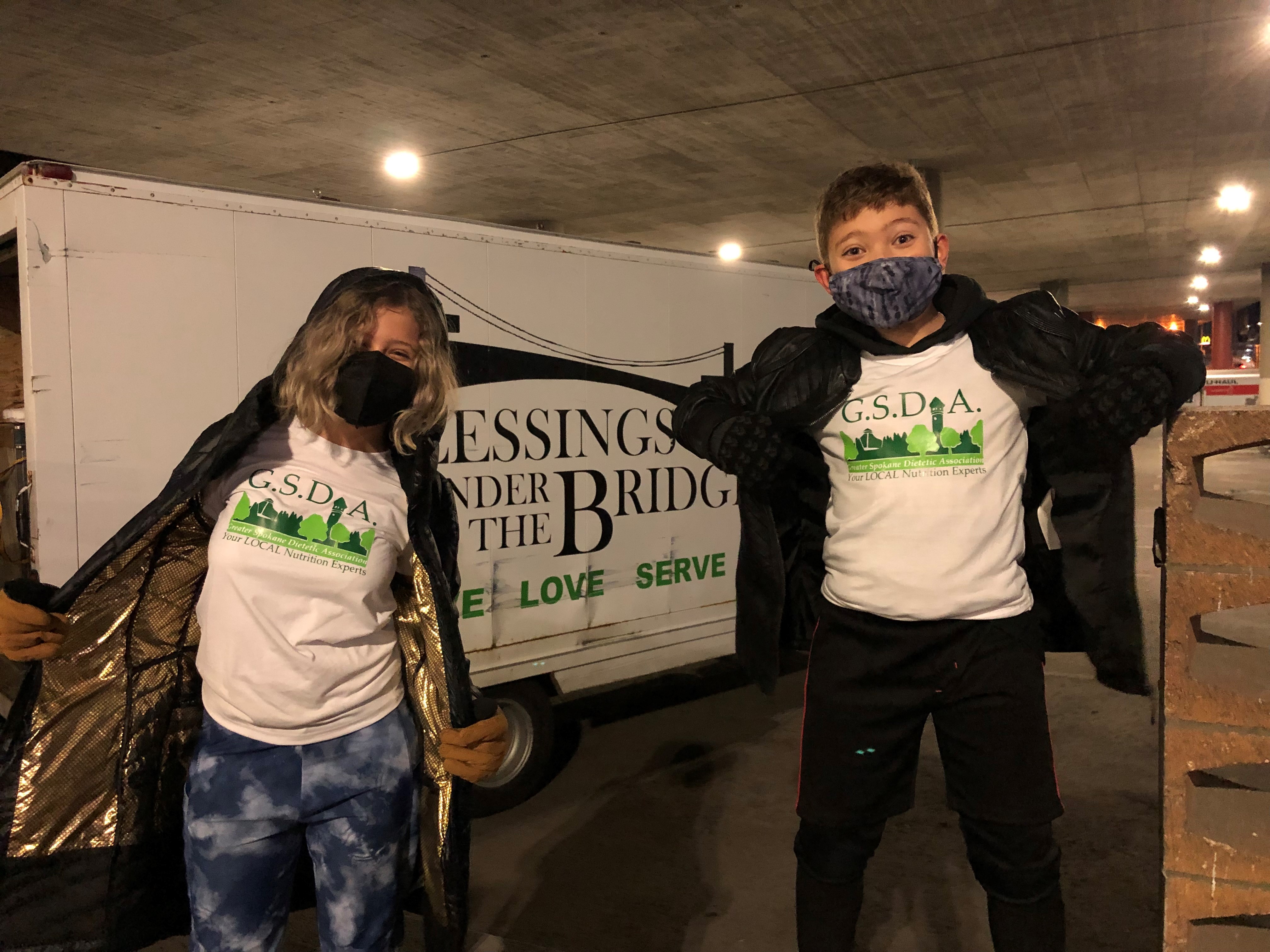 February 24, 2022: Cooking Demo & CE Event
Winescape Winery w/ Monika Jacobson, RDN (Eat Move Thrive-Spokane)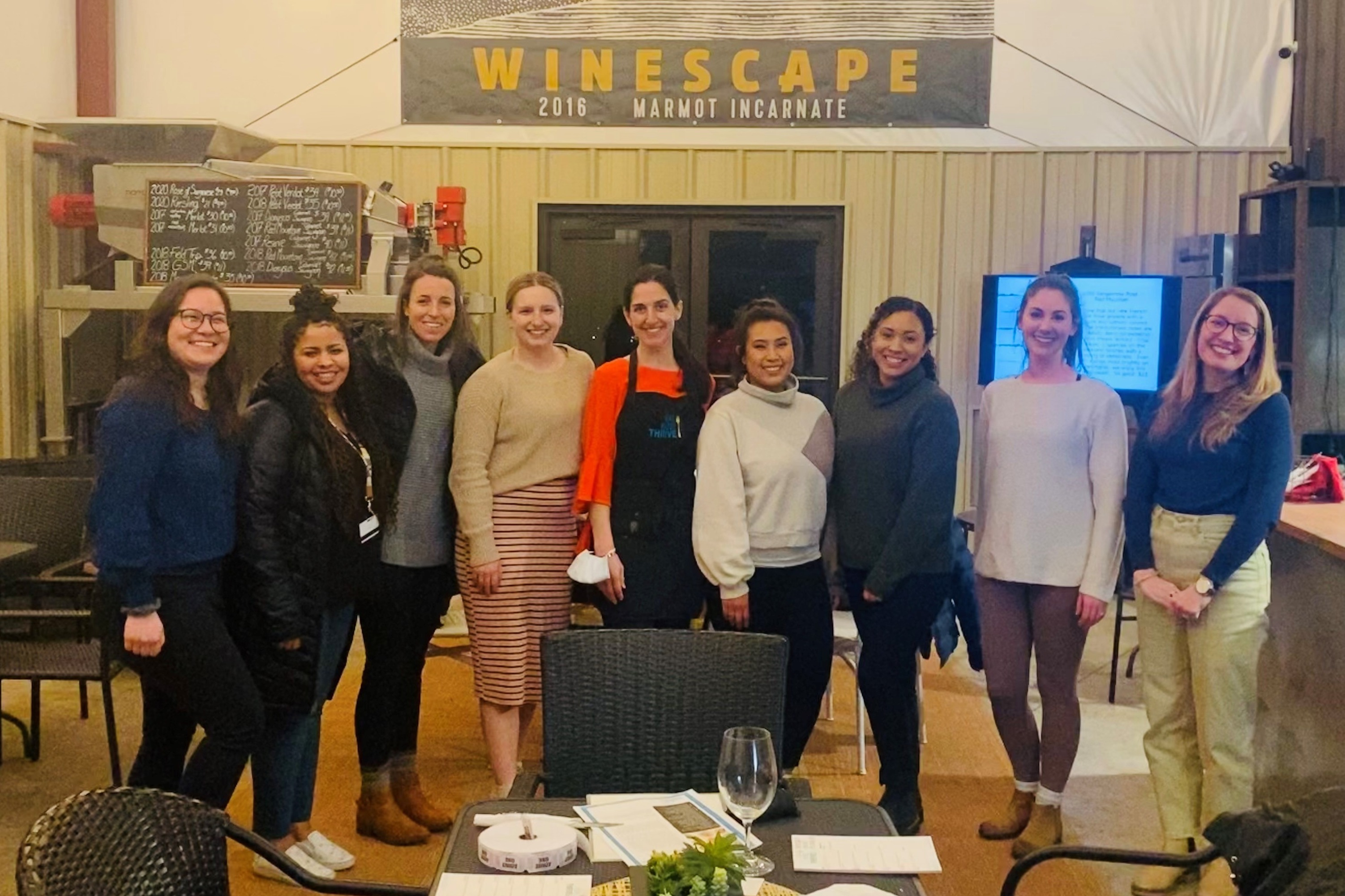 January 2022: Abbvie sponsored presentation & dinner at Anthony's
Exocrine Pancreatic Insufficiency with Other Medical Conditions
December 5, 2021: Winter Walk and Ornament Exchange at Turnbull National Wildlife Refuge (Cheney)
September 25, 2021: Walk at Manito Park