Home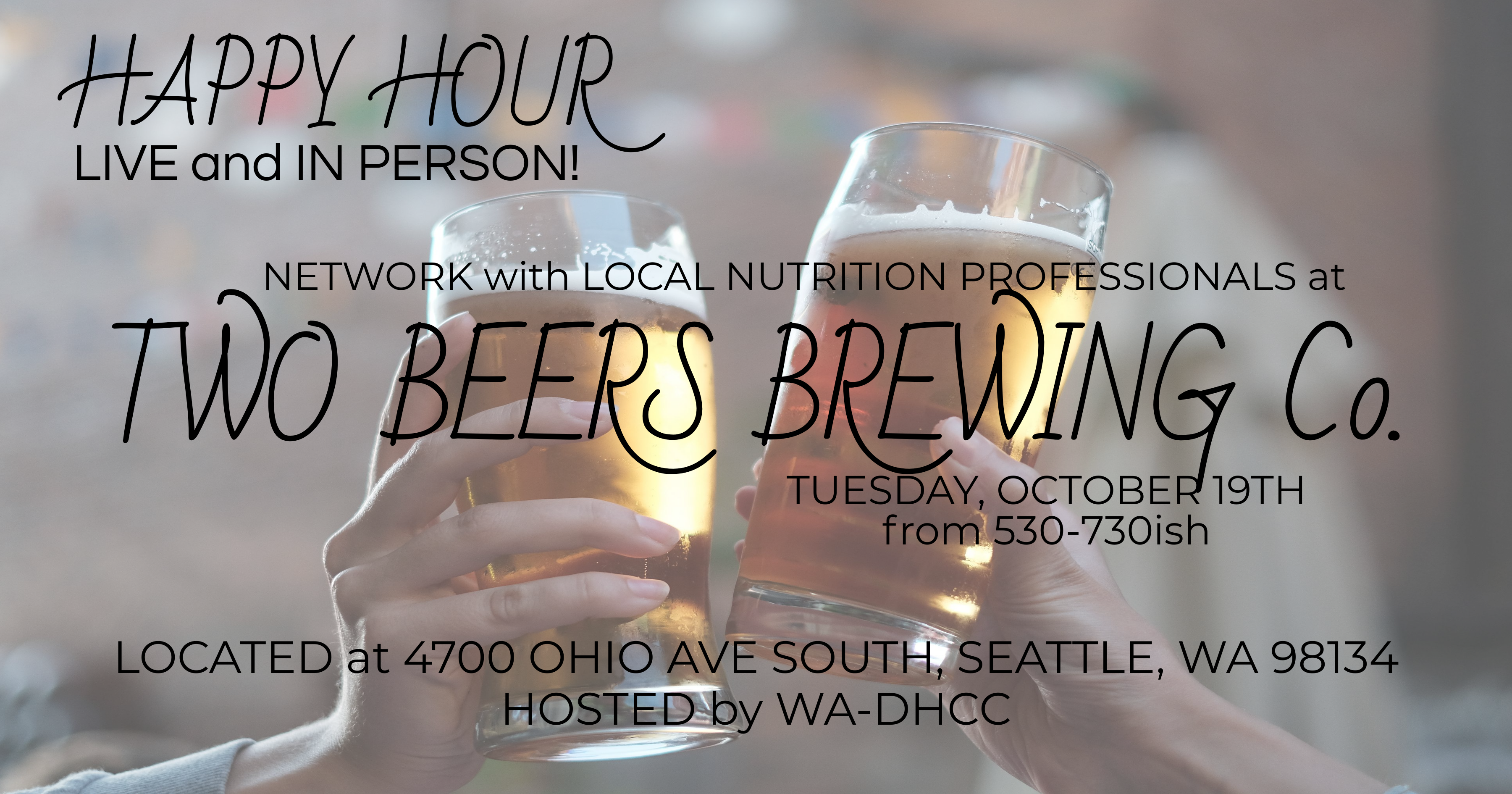 Follow us on Facebook to keep up-to-date on our latest events!
Mission:

Supporting nutrition professionals working in healthcare communities throughout the State of Washington.
The Washington State Dietetics in Health Care Communities (WA-DHCC) is committed to continuous improvement of quality care by supporting health care professionals and students through research, education, advocacy, information and professional development.

We welcome all dietitians, dietetic technicians, students and other members of the health care professions committed to the nutrition health and safety of individuals living in long-term care and group home facilities, correctional facilities and home health care.
Membership Benefits
State newsletter
Statewide annual convention
Special projects
CEUs by recognized professionals in the field
Program sponsorship at WSAND Annual Meeting
Continuous review of survey procedures and results
Local support groups
Member Practice Settings
Long Term Care and Skilled Nursing Facilities
Assisted Living Facilities
Boarding Homes and Retirement Facilities
Home Health Care
Hospice
Physician Offices and Clinics
Health Maintenance Organizations
Developmentally Disabled/Physically Disabled Care
Hospitals & Sub Acute Units