2022 Conference
We are looking forward to the 2022 conference!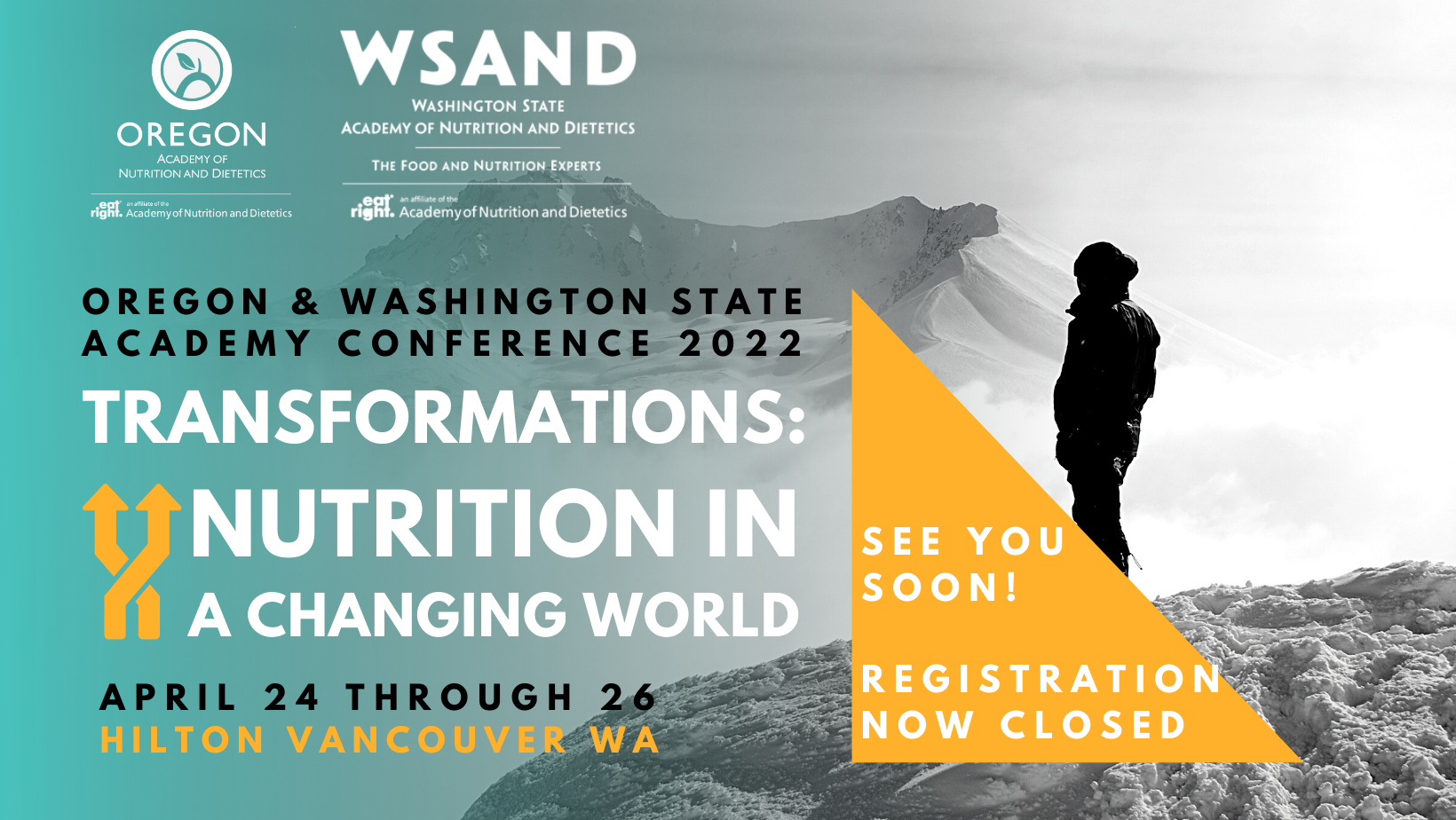 Registration has closed for our 2022 Conference!
April 24 - 26, 2022
Hilton Vancouver (Vancouver, WA)
Learn more about our outstanding speakers here.
See a complete program here.
If you are interested in attending, email us by no later than 4/23 - we do have a few openings!
Questions? Email us!